In recent years, Bali has witnessed a remarkable shift towards sustainable and organic living, and at the forefront of this movement is Bali Buda. With a strong commitment to promoting organic farming, healthy eating, and community engagement, Bali Buda has become a symbol of the island's organic revolution. Let's explore how our brand has emerged as a pivotal force in Bali's organic movement and the significant role it plays in promoting a sustainable and conscious lifestyle.
The Birth of Bali Buda
Bali Buda's story began in the late 1990s. When we started, we knew we wanted to be careful of our impact on the environment. In the 1970's, Indonesia went through the Green Revolution and chemical fertilizers, pesticides as well as hybridized rice made their entry. So in 1999, we teamed up with Bali Organic Association (BOA) to support Balinese farmers and revert over 40,000 hectares of land in Bali back to organic farming. It was a challenge but it has been successful.
We opened our first store in Ubud, Bali, with the aim of providing wholesome, organic food options to the local community. From the beginning, our mission has been to support local farmers, prioritize organic produce, and offer nourishing food choices to residents and visitors alike.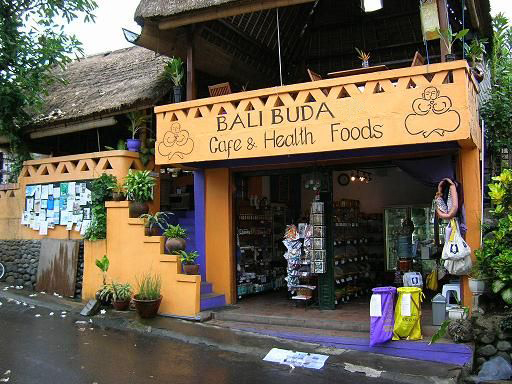 Our first store and cafe in Ubud, Bali, in the late 1990's
Nurturing Organic Farming
Central to Bali Buda's ethos is our unwavering commitment to organic farming. We actively collaborate with local farmers who practice sustainable agriculture methods, including permaculture and traditional farming techniques. By sourcing our ingredients from organic farmers, we ensure that our products are free from harmful chemicals and pesticides, thereby promoting a healthier and more environmentally friendly food system.
A Haven for Conscious Consumers
Bali Buda's cafes and stores have become gathering places for conscious consumers who value organic, whole foods. With an extensive menu featuring dishes made from locally sourced, organic ingredients, we cater to a range of dietary preferences and offer options for vegans, vegetarians, and those with food sensitivities. Bali Buda not only provides nourishing meals but also promotes the importance of mindful eating and making sustainable choices.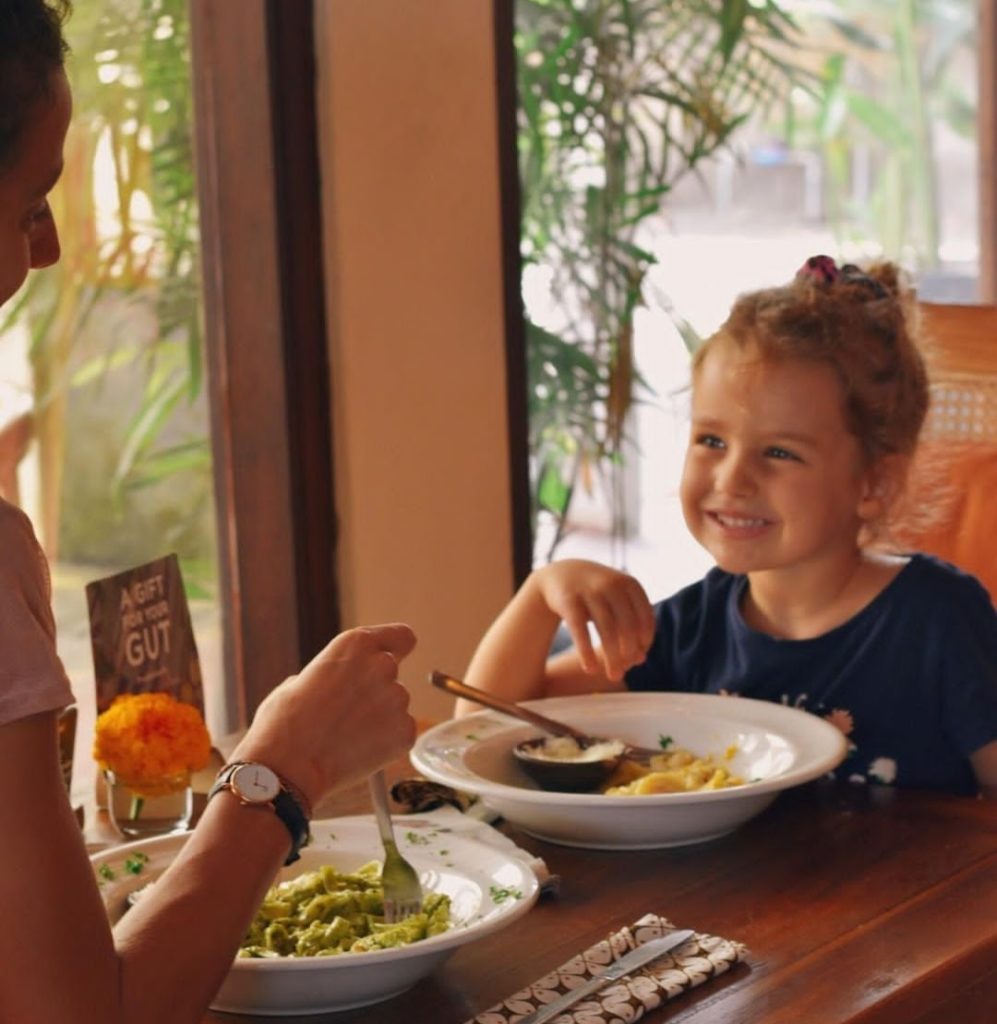 Empowering the Community
Bali Buda recognizes the significance of community engagement in fostering positive change. We actively engage with local communities through various initiatives, including educational programs, workshops, and partnerships with schools and organizations. By sharing knowledge about organic farming, sustainable practices and healthy living, we aim to empower individuals to make informed choices for themselves and the environment.
More and more local people have been inspired and are now committing to becoming stewards of the land with pride, in Bali and throughout Indonesia where like in nature, diversity thrives.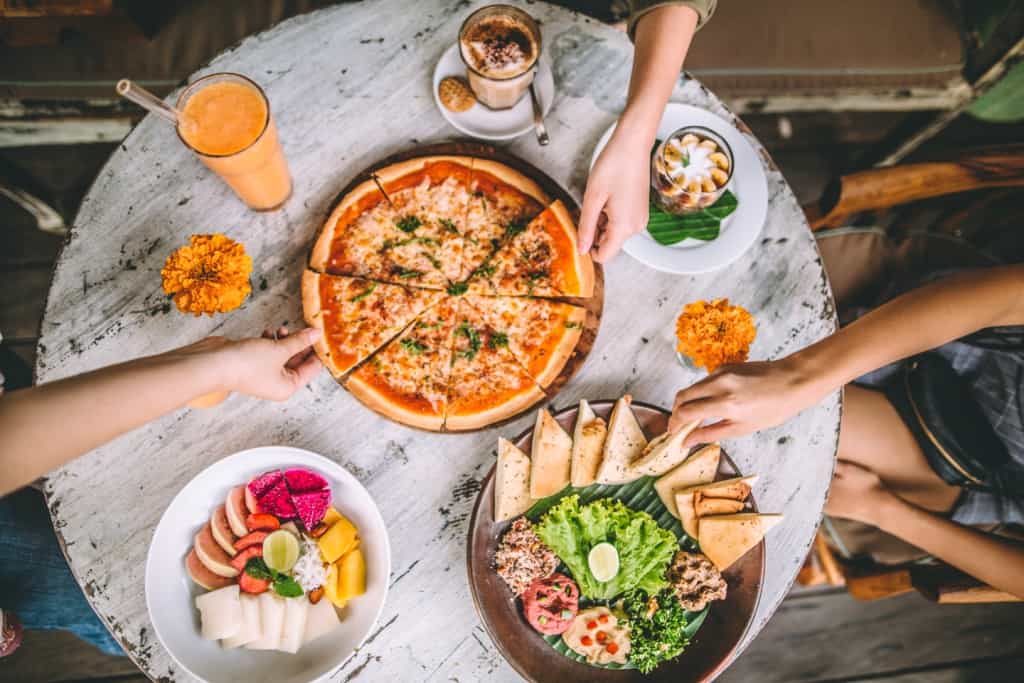 GROWING THE ORGANIC MOVEMENT
Epicure Asia talked to Brenda Ritchmond, the co-founder of Bali Buda, on the importance of responsible sourcing and making the right choices for the body as well as the planet.
READ THIS ARTICLE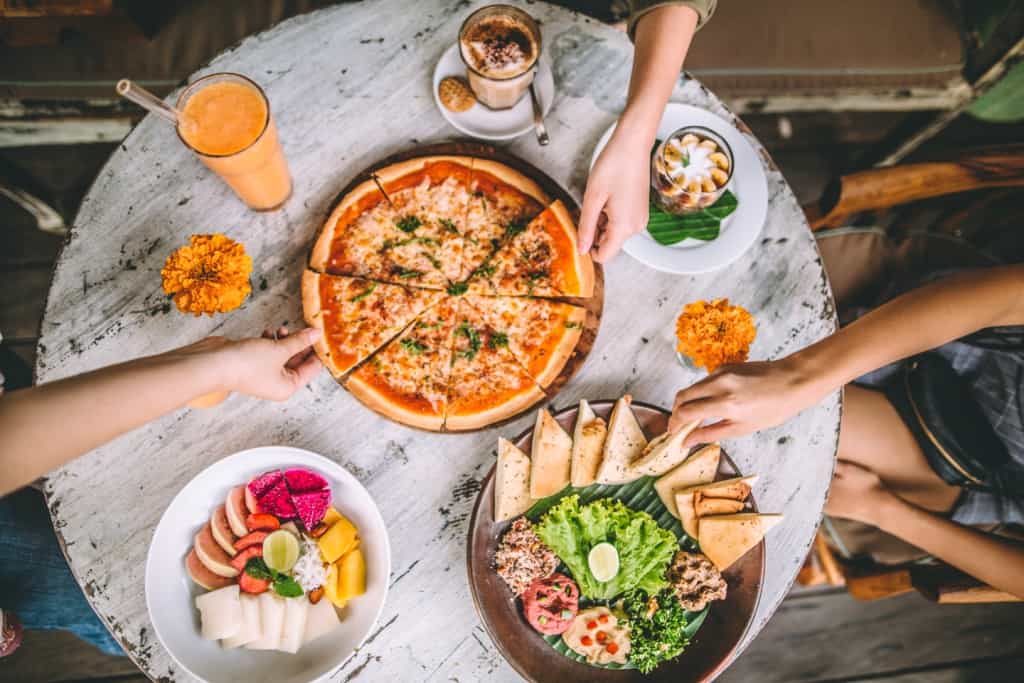 GROWING THE ORGANIC MOVEMENT
Epicure Asia talked to Brenda Ritchmond, the co-founder of Bali Buda, on the importance of responsible sourcing and making the right choices for the body as well as the planet.
READ THIS ARTICLE
Bali Organic Association (BOA)
Bali Organic Association (BOA)
The Bali Organic Association (BOA) is an instrumental organization that works closely with Bali Buda and other stakeholders to promote and regulate organic farming practices on the island. BOA plays a vital role in setting standards, certifying organic farms, and ensuring transparency in the organic supply chain. Their collaboration with Bali Buda has helped establish a robust network of organic farmers, suppliers, and consumers, creating a thriving organic ecosystem in Bali.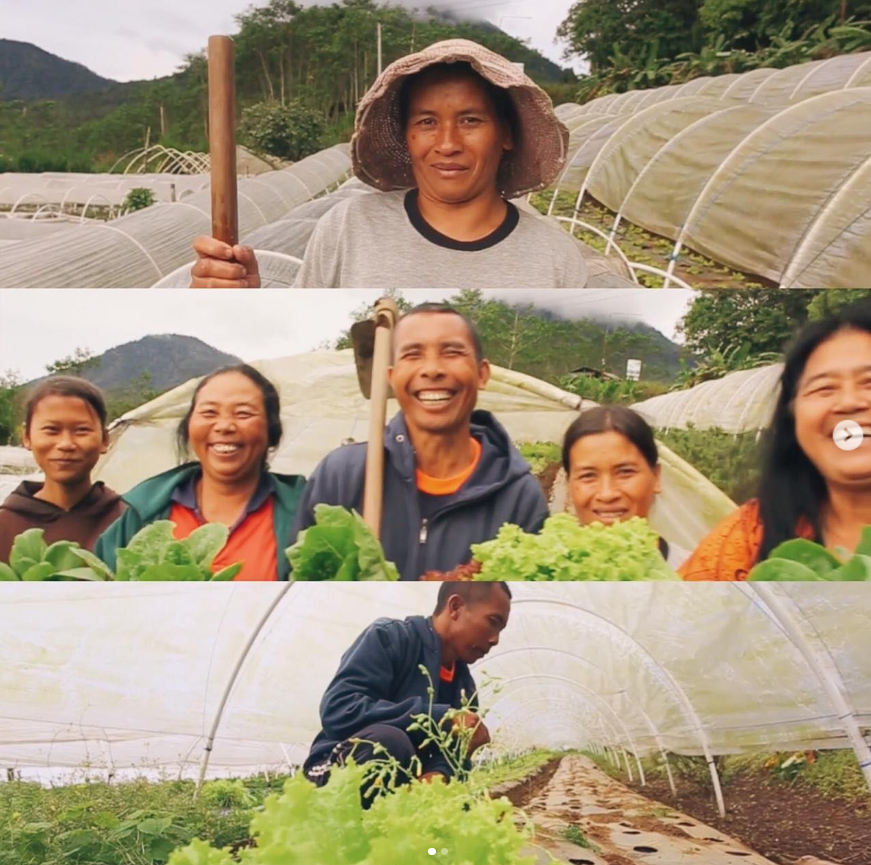 Inspiring and Leading
Bali Buda has become the heart of Bali's organic revolution by championing sustainable agriculture, conscious consumption, and community empowerment. Through our commitment to organic farming, we have created a reliable and transparent supply chain that supports local farmers and provides consumers with healthy, organic food options. Our partnership with the Bali Organic Association (BOA) further strengthens our impact, fostering a cohesive organic movement on the island.
As the organic revolution continues to grow, Bali Buda serves as an inspiring example for businesses and individuals alike, demonstrating that sustainable practices and conscious living can have a positive and lasting impact on both our health and the environment. By supporting Bali Buda and embracing the principles of the organic movement, you too contribute to a more sustainable future for Bali and beyond.